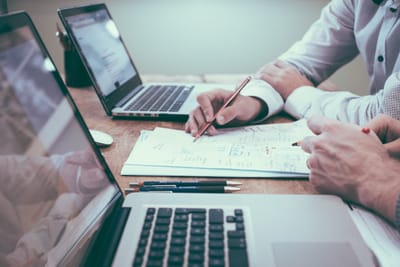 Main Stream Computing, Inc.
has been providing IT Solutions, Services and Support to our customers for over 25 years.
We cater to the Small and Medium size business market.
Our goal has always been to be a one stop source for all of your Computer and Technology needs.
We manage IT and resolve your problems, allowing you to focus on what you do best without frustration or headaches.
We provide our customers with a myriad of technology services. Most important, we're your one stop shop.
Whatever your needs may be, you only need to deal with us. Our customers have complete faith and trust in us. We work with our partners and vendors on your behalf. We deal with the manufacturers, the shippers, the subcontractors, etc., so you don't have to.
We are a TOTAL Solution Provider.
That means that we can take care of EVERYTHING computer related for you - from helping you decide what you need, to purchasing the equipment, to installation and set up, to maintenance, to upgrades, and training.
We quickly become a vital member of your team. As your business grows, your Technology needs also grow. We are there to guide you maintaining or upgrading your network infrastructure. We can add multi-office, wireless and remote connectivity. We can protect and secure your data and host your corporate email.
You can outsource all of your IT needs to us, or we can assist with any given project.
The bottom line is that we are here for you when you need us, plain and simple.